JE KUNT DEZE WERKVORM GEBRUIKEN OM...
…voorkennis te activeren en te peilen.
KORTE BESCHRIJVING (wat is het?)
Associëren betekent 'in verband brengen met, verbinden, samenvoegen'. Bij deze werkvorm kijk je welke verbindingen er al aanwezig zijn bij studenten. Welke termen kennen ze al in relatie tot het onderwerp?
Door op deze manier de voorkennis bij studenten te activeren, wordt het gemakkelijker om nieuwe kennis toe te voegen, omdat de verzamelde termen als 'haakjes' kunnen functioneren voor het verbinden van nieuwe kennis.
Eventueel kun je na het verzamelen van de verschillende termen die de studenten al kennen, deze ook ordenen door ze in een mindmap te (laten) plaatsen (door studenten).
HOE KUN JE DEZE WERKVORM UITVOEREN (algemeen)?
Vraag aan studenten om woorden op te noemen (of laat hen deze zelf noteren op een flip-over) bij een nieuw onderwerp dat je wilt introduceren. Of bij een onderwerp dat ze al kennen waar je het nieuwe onderwerp aan wilt relateren. Vraag bijvoorbeeld: "Wat weet je over…", "Waar denk je aan als ik zeg…", "Vorige week hadden we het over … Wat herinner je je hier nog van?"
Dit kunnen ze in de les ook eerst voor zichzelf doen, waarna je de termen die ze noemen direct in een mindmap structureert, of aangeeft waarom een term niet van toepassing is.
Je kunt ze dit ook als voorbereiding op de les laten doen. Dat ligt minder voor de hand als het om een onderwerp gaat dat de week daarvóór nog is behandeld, maar kan wel bij een nieuw onderwerp, of bij een onderwerp van een vorig semester of studiejaar.
HOE KUN JE DEZE WERKVORM ONLINE UITVOEREN?
Zet je vraag of eerste term klaar op een Padlet of via Answergarden en laat studenten daarop reageren. Geef ze aan het begin van de les (of op het moment dat je het nieuwe onderwerp wilt introduceren) 3-5 minuten de tijd om hun ideeën te noteren.
Met een Padlet van het type Canvas, kun je de geplaatste termen later gemakkelijk in een mindmap zetten.
ERVARING
Heb jij ervaring met deze werkvorm en wil je die graag delen? Neem
contact
met ons op!
KENMERKEN
GERELATEERDE APPLICATIES

Answergarden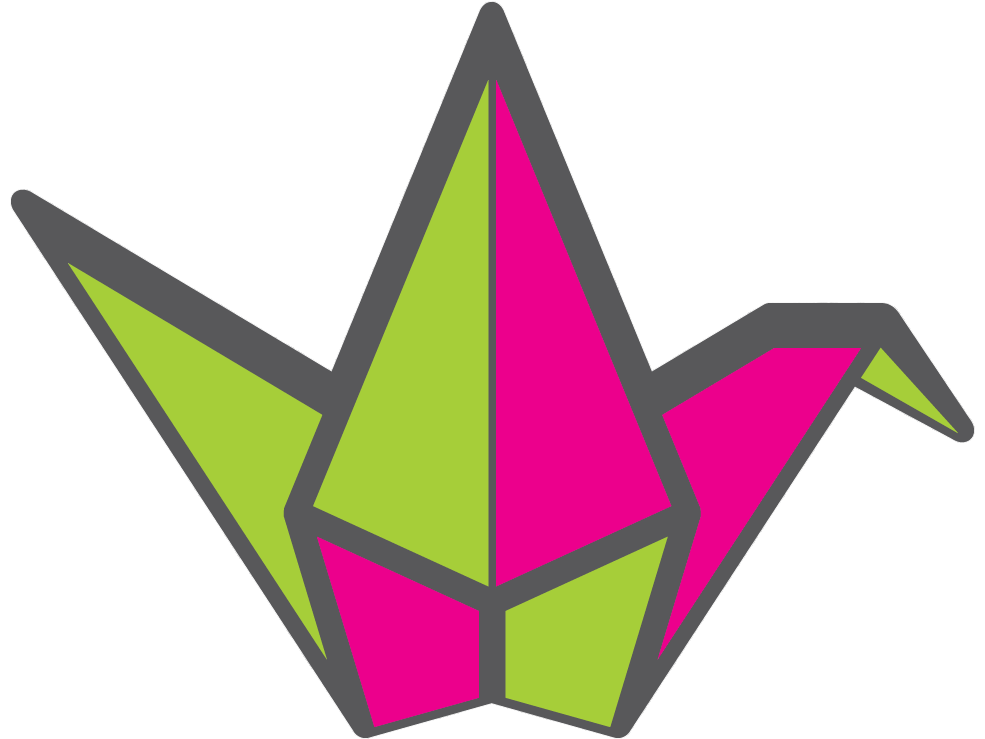 Padlet