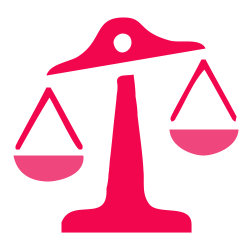 Toepassingen: totale vaardigheden toets, per vakgebied
In de stationstoets worden de vaardigheden getoetst die de studenten gedurende hun bachelorfase hebben geleerd. Dit is dus een vakoverstijgende toetsing. Het behalen van deze toets is bijvoorbeeld een voorwaarde voor toelating tot de Masterfase. Studenten doorlopen op één dagdeel in een bepaalde cyclus 6 stations. In elk station worden vaardigheden van een ander vakgebied getoetst (bijvoorbeeld huisartsgeneeskunde, chirurgie, neurologie, etc).
TOEPASSINGSMOGELIJKHEDEN
Bij competenties die gedurende een opleiding terugkomen, kan worden getoetst in hoeverre de student de competentie al beheerst. Dit kan summatief in Surpass of formatief in Blackboard. Specifieke toepassingsmogelijkheden kunnen het beheersen van een taal of rekenvaardigheden zijn.
APPLICATIES

BB Toets
Surpass
KENMERKEN