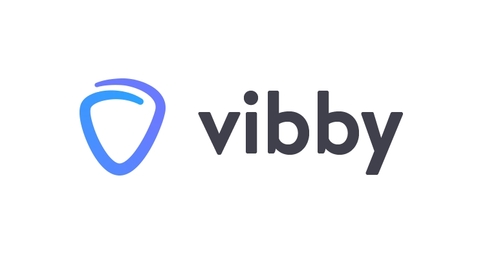 Vibby is een tool waarmee je van YouTube video's bepaalde fragmenten kunt 'highlighten' . Daardoor kun je van een video van bijvoorbeeld 25 minuten, de minuten selecteren die volgens jou belangrijk zijn. Bij deze gekozen minuten kun je ook opmerkingen of vragen toevoegen waar studenten bijvoorbeeld extra op moeten letten. Studenten kunnen vervolgens kiezen voor het bekijken van alleen deze fragmenten of het gehele originele fragment. Met een gratis account kan je bovenstaande realiseren en kan je de video met een link delen of insluiten, maar niet downloaden. Studenten hoeven niet in te loggen om de video te kunnen bekijken en te kunnen reageren.
WEBSITE
Vibby
VIDEO
VOORDELEN
eenvoudig
studenten hoeven niet in te loggen
embedden in Blackboard mogelijk
NADELEN
geen statistieken als studenten niet inloggen
downloaden niet mogelijk (bij gratis account)
EXTERN ACCOUNT
Let op!
Dit is een applicatie waarmee je instelling mogelijk een contract of licentieovereenkomst moet hebben afgesloten.

Zie AVG voor meer informatie