MindMeister is een tool waarmee je individueel of gezamenlijk een mindmap kan maken. Een mindmap kan je gebruiken om bijvoorbeeld voorkennis te activeren of om opgedane kennis te verwerken of organiseren. Met de tool MindMeister maak je eenvoudig een mindmap zelf of met behulp van een sjabloon. De mindmap kan gedeeld worden zodat je er samen aan kan werken. Met een gratis account maak je maximaal drie mindmaps. Deze kan je delen met een link waarbij de ontvangers niet hoeven in te loggen met een account.
WEBSITE
MindMeister
VIDEO
VOORDELEN
makkelijk delen en samenwerken
opmaak en invoeg mogelijkheden (afbeeldingen, iconen, video, hyperlinks, bijlagen, opmerkingen, taken en notities)
NADELEN
maximaal 3 mindmaps maken (bij gratis account)
embedden in Blackboard mogelijk maar niet te bewerken
EXTERN ACCOUNT
Let op!
Dit is een applicatie waarmee je instelling mogelijk een contract of licentieovereenkomst moet hebben afgesloten.

Zie AVG voor meer informatie
VERWANTE APPLICATIES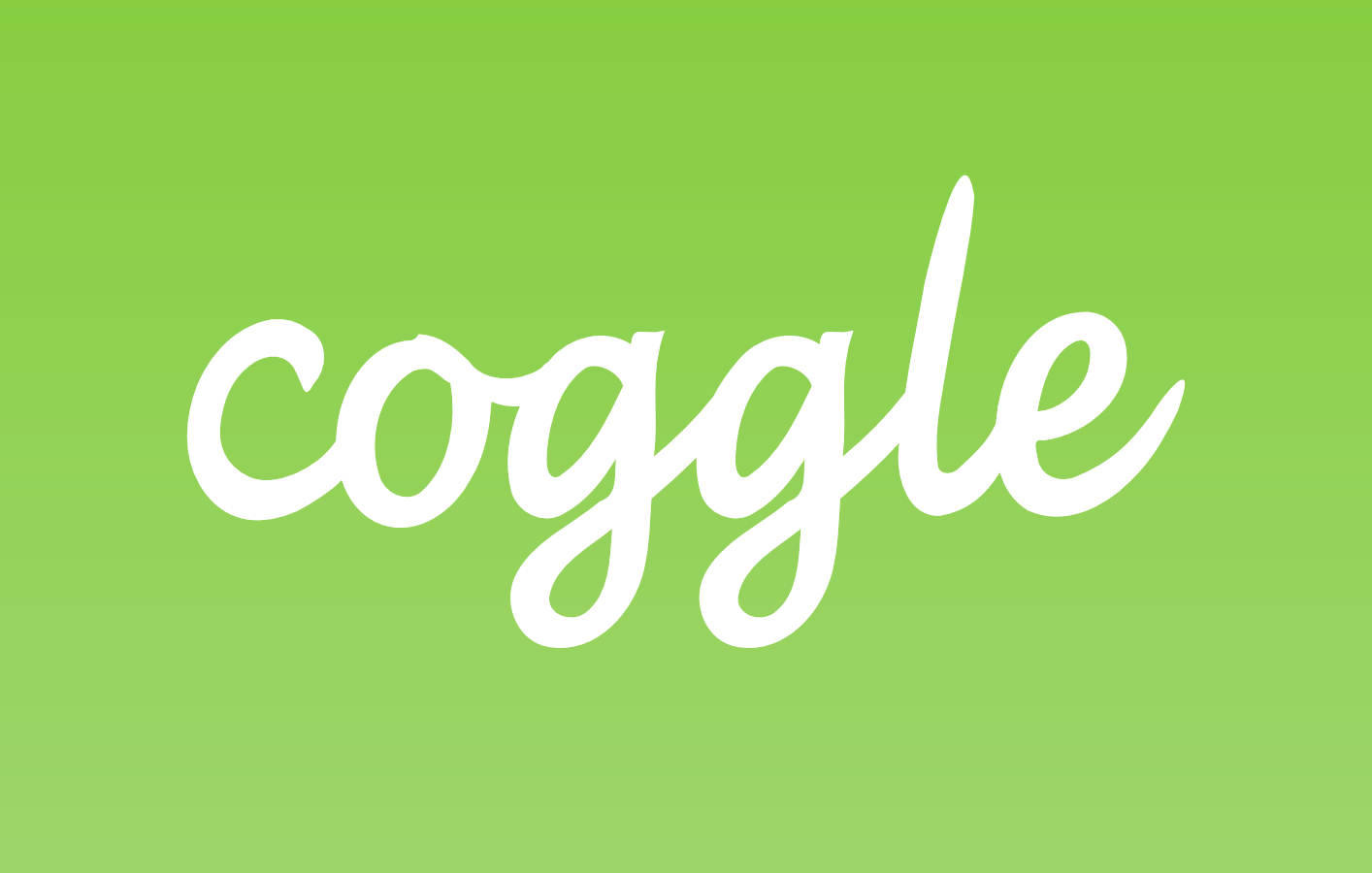 Coggle