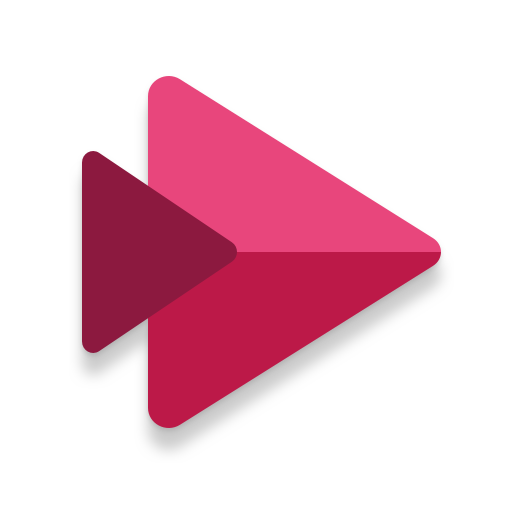 De applicatie Microsoft Stream is het videoplatform waar gesprekken, vergaderingen en webinars die je opneemt met Microsoft Teams, automatisch naar kunnen worden geüpload. In Stream bepaal je vervolgens of je de video bewaart en eventueel deelt met anderen. Je kunt ze ook in de leeromgeving plaatsen.
Stream bevat ook mogelijkheden zelf schermopnames te maken en om video's te bewerken. De gesproken teksten van de video's kunnen zelfs automatisch worden uitgeschreven (momenteel nog alleen Engels), of je kunt zelf een bestand met ondertitels uploaden.
De schermopnames maak je van je complete scherm, een applicatievenster of browservenster.
Daarnaast kun je op Stream je eigen sessies aanmaken voor live-gebeurtenissen in je organisatie. Daarbij kun je zelf bepalen wie van je organisatie toegang heeft tot de sessie. Dat doe je door een link te sturen of door hen uit te nodigen via Outlook. Ook deze sessies kun je uiteraard opnemen, bewaren, bewerken en delen via Microsoft Stream.
WEBSITE
Microsoft Stream
VIDEO
VOORDELEN
Video's van vergaderingen, gesprekken en webinars bewaren, bewerken en delen.
Schermopnames maken, bewaren, bewerken en delen.
Live-gebeurtenissen maken, opnemen, bewerken en delen.
Automatische transcripties maken bij Engelstalige video's.
NADELEN
Let op de deelinstellingen van video's en zorg ervoor dat video's niet automatisch gedeeld worden binnen de organisatie, met name bij onderwijsgesprekken en vergaderingen.
VERWANTE APPLICATIES
Microsoft Teams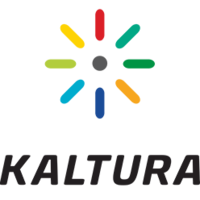 Kaltura Capture