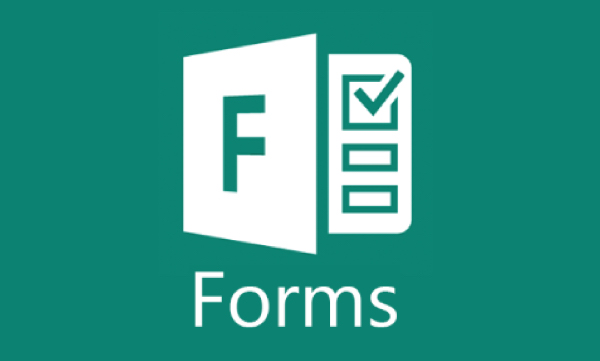 Met Microsoft Forms kun je enquêtes, toetsen en polls maken, anderen uitnodigen om erop te reageren via vrijwel elke webbrowser of mobiel apparaat, realtime resultaten bekijken wanneer ze worden verzonden, ingebouwde analyses gebruiken om antwoorden te evalueren en resultaten exporteren naar Excel voor aanvullende analyse of beoordeling.
Forms is onderdeel van van Mirosoft 365 en valt daarmee in het standaard aanbod van tools vanuit Saxion en vele andere onderwijsinstellingen.
WEBSITE
Microsoft Forms
VIDEO
VOORDELEN
Erg laagdrempelig om mee te starten.
Enquêtes kunnen direct vanuit een Teams kanaal of Teams meeting worden aangemaakt.
Kan zowel voor uitgebreide enquêtes en quizzes worden gebruikt, als voor een korte vraag tijdens een online sessie.
Toegankelijk op ieder device.
NADELEN
Het aantal vraagtypen is beperkt.
Er kan geen diepgaande logica worden ingebouwd in een enquête met Forms, wel kan dit met een aanvullende applicatie "Power Automate".
VERWANTE APPLICATIES