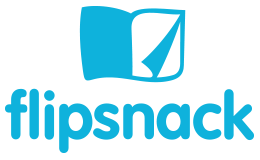 Flipsnack is een tool voor het maken van online magazine, presentatie, flyer of boekje. Als docent kan je bijvoorbeeld je eigen lesmateriaal in boekvorm online zetten. Als student kun je je verslag mooi vormgeven met behulp van deze tool. Met FlipSnack maak je online bladerboekjes aan de hand van een bestaand (PDF)bestand, een bestaand sjabloon of geheel zelf in te richten met tekst, plaatjes, vormen en linkjes. Met een gratis account maak je een online boekje van maximaal 15 pagina's en ben je deze verplicht openbaar te publiceren en te delen via een link of insluiten. Met een gratis versie is het niet mogelijk om te downloaden, video in te voegen of het watermerk te verwijderen.
WEBSITE
Flipsnack
VIDEO
VOORDELEN
mooie en professionele uitstraling
online werken
klikbare hyperlinks toevoegen
embedden in Blackboard mogelijk
NADELEN
watermerk zichtbaar (bij gratis account)
video invoegen niet mogelijk (bij gratis account)
EXTERN ACCOUNT
Om een online magazine/presentatie/boekje te maken, heb je account nodig.
Om in te zien hoef je geen account te hebben.
Let op!
Dit is een applicatie waarmee je instelling mogelijk een contract of licentieovereenkomst moet hebben afgesloten.

Zie AVG voor meer informatie
VERWANTE APPLICATIES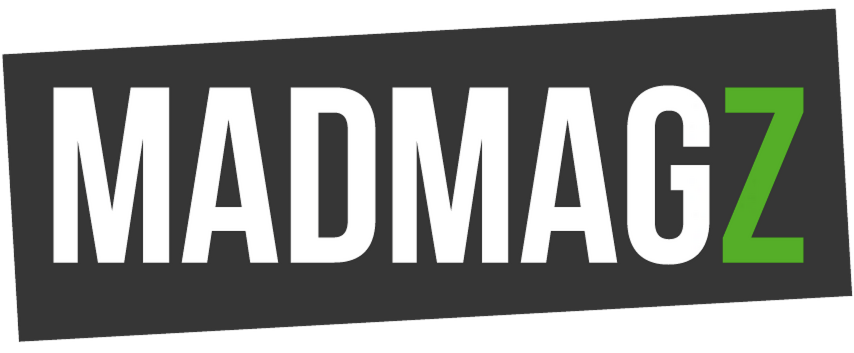 Madmagz